"Exterior from the idea
to an execution..."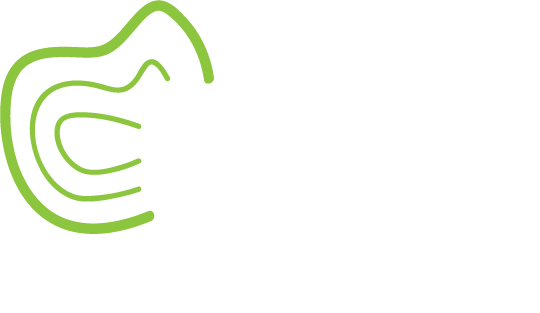 Pre-design, on-site consultation & advice.

Services:
Site surveys- analysis of dendrology, vegetation, soil, water, habitats, climate, views, heritage protection etc.



Landscape architectural construction projects in all stages (concept, preliminary-, and detailed design and construction projects).

Construction project management.

Author supervision.

Verte Landscape architects! is a company of landscape architectural planning, analysis and detailed planning. The main focus is on the analysis of space and landscape, the preparation of design plans and landscape architectural projects, the creation of landscape design, spatial strategies and brands. We value quality, functionality and aesthetics in our work.
Our clients are business enterprises, cooperatives, government as well as homeowners. We work with specialists to always offer the best possible solution.




CONTACT